Holly Grahn

, Life Coach & Hypnotherapist
Life coaching and hypnotherapy gets you where you want to be. It takes you from stuck to achieving, from stagnant to flourishing, and from lost to found.
Life Coaching
Life Coaching is an enlightening conversation that creates possibilities, action and accountability. Imagine waking up in the morning feeling energized, excited, empowered, confident and ready to crush your goals. I work with you to help you overcome your personal road blocks and achieve your highest potential. Have the life you've always dreamed of. Let's make it happen!
Life coaching and hypnotherapy are personal training for your mind.
I work with my individuals to help them, find their edge, get out of their own way and achieve their highest potential. I assist individuals in developing a winning mindset, becoming unstoppable and enhancing their overall performance.
Life Coaching can help you find a way forward, Whether your goal is to win, overcome personal challenges or to improve your performance. Whatever you want to achieve – Life coaching can help you become a better version of yourself and help you achieve it.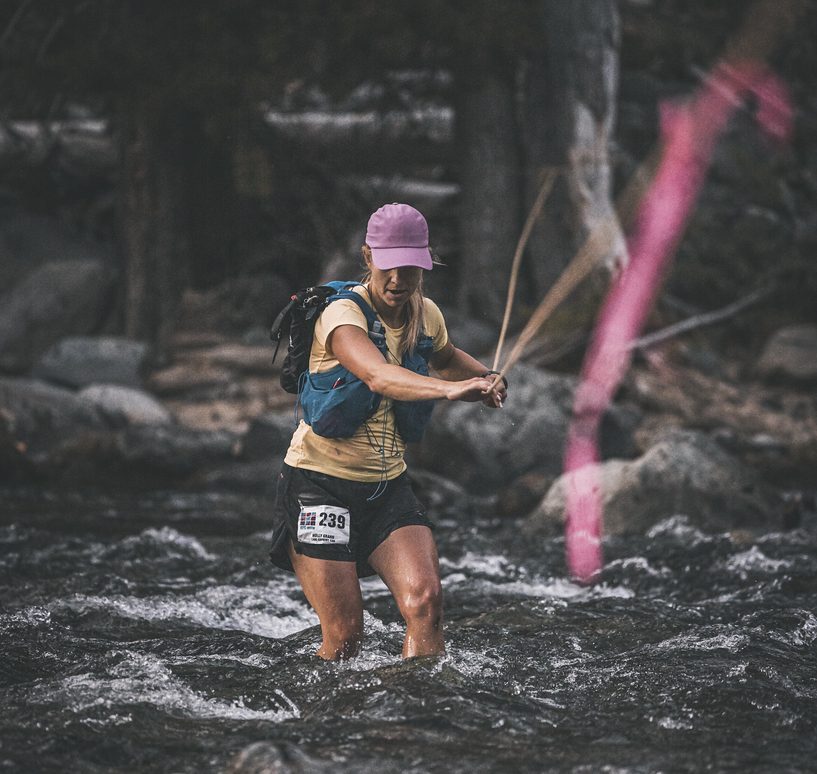 70% of people who receive coaching benefit from improved work performance, relationships, and communication skills.
LIFE COACHING FOR
Athletes
Life Coaching effectively supports athletes in increasing their performance by helping them overcome their mental blockages and personal challenges. In addition, Life Coaching helps athletes eliminate self sabotage, cope with life's stressors, stop procrastination and overcome fears. In conjunction with Life Coaching, Hypnotherapy is a powerful tool to really help athletes elevate their game (see the section on this website about Hypnotherapy for more information). Life Coaching is a game changer for athletes because it helps them level up, take action and achieve their goals.
LIFE COACHING
And My Life
Becoming a life coach was a natural step for me. I initially trained as a personal trainer and quickly became a well-respected PT in Edmonton, AB. I enjoyed working with my clients to improve their physical health and wellbeing, but I felt something was missing. 
I'd always found that my PT clients, friends, and family all sought me out for my insights about real-world problems. 
Finally, one day, something clicked. I realized that my true strength lay in helping people overcome obstacles and reach their potential. 
Life coaching was a natural next step.
Combining my executive coaching education with my experience in business management as a personal trainer gives me a unique perspective as a life coach. And I'm passionate about using this knowledge to help you lead your best life.
Testimonials
If you are lucky enough to be matched with Holly, you have literally won the jackpot of all coaching! She is amazing, incredible, and opened me up to so much in just my first hour FREE consultation. I interviewed a few others assigned to me but Holly was it! She had me at Canadian. I have passed her info around to anyone who asks, I will be her client for a LOOOOOOONG time!
Holly has been the most incredible support, mentor and friend you can ever ask for. It's crazy how she knows just what to say even when over-analytical me thinks that there's no way out of a problem lol. I am still in disbelief that I had the utter privilege of being matched up with someone so amazing. I'm honestly so lucky. You can count on Holly for absolutely anything and she *sincerely* cares about you and her main goal for every session is that you glean value from your time with her. She truly believes in you accomplishing your massive goals and will strategically help deconstruct the path there. Please don't shy away from giving life coaching with Holly a chance–I can guarantee you won't regret it!
Holly is caring, compassionate, and knows how to ask the right questions to get what's deep down. I've just started with my journey with Holly but look forward to more sessions to help me meet my true potential. Thanks, Holly!
I couldn't be anymore grateful I bumped into this young amazing woman. Holly is my go-to coach whenever I'm feeling the need to focus, and create a bit more clarity in my life and business. And that's coming from someone who have had many years of experience and years of 

Hiring many different top coaches/mentors from different areas in life and using different modalities. The results I get from working with Holly, the ease and what I feel after a coaching Session, to me is priceless. I am so glad I took the chance at hiring her. I love this women she is indispensable to me.
It is a pleasure working with Holly. She is intuitive, compassionate and honest.

She helped me explore my reaction without judgment or invasiveness yet enough to help me gain some insight into what I'm experiencing and the reasons for it. I believe change comes from awareness and understanding and Holly helped me do both. The result is that I am now able to move forward and make concrete plans in areas that I was stuck in.

I like it when my way of thinking is challenged and Holly does that in respectful way pulling out the incongruencies for me to explore.

With her guidance I am now better able to rewrite my experience to one that is both positive and empowering.  I would highly recommend Holly as a coach.
Holly has been absolutely pivotal in navigating me along my journey for self improvement. She has been kind, compassionate, patient and understanding at all times of both highs and lows. The benefits and growth have transferred to all areas of my life. I would (and do) recommend her in a heartbeat.
Holly is a great coach and an even better person. She really knows how to connect and get those problems that are so deep down we never really realized what a problem they truly are. I highly recommend her to anyone looking for a coach.
Holly has had a profound affect on my life! She has helped me to see that I am never stuck…there is always a path out. She has helped me to dream bigger, dig deeper and to always stay in the drivers seat! The view from the drivers seat is very different then being a passenger in the back and Holly has helped me to feel the difference.
I have engaged with Holly for three months so far on a near-weekly basis. I did not have major issues, they were rather subtle which I imagine could be more difficult to dissect. Essentially, I had some mental hangups not allowing me to be 100% full of joy and happiness and not understanding why. Coach Holly listened and guided me in directions where I could dig deeper. At times it was uncomfortable but those were the most effective sessions. Hypnosis helped me to get over my disappointments in my childhood, and allowed me to find unwavering joy. She helped me to find my voice, speak up and have meaningful discussions with difficult people in my life. She helps me to be brave. She recommended books and links which have provided tips for more intentional day-to-day dealing with people and mind behaviours, both personally and in my business. Holly is very genuine, relatable and resourceful. I plan to continue working on myself and my business relationships with her help.
Get In Touch To Unlock Your Potential
Sending me a note is an easy first step towards overcoming your obstacles and living your best life.
Go on.
You've got nothing to lose and everything to gain!